Published Date
Written by Shawn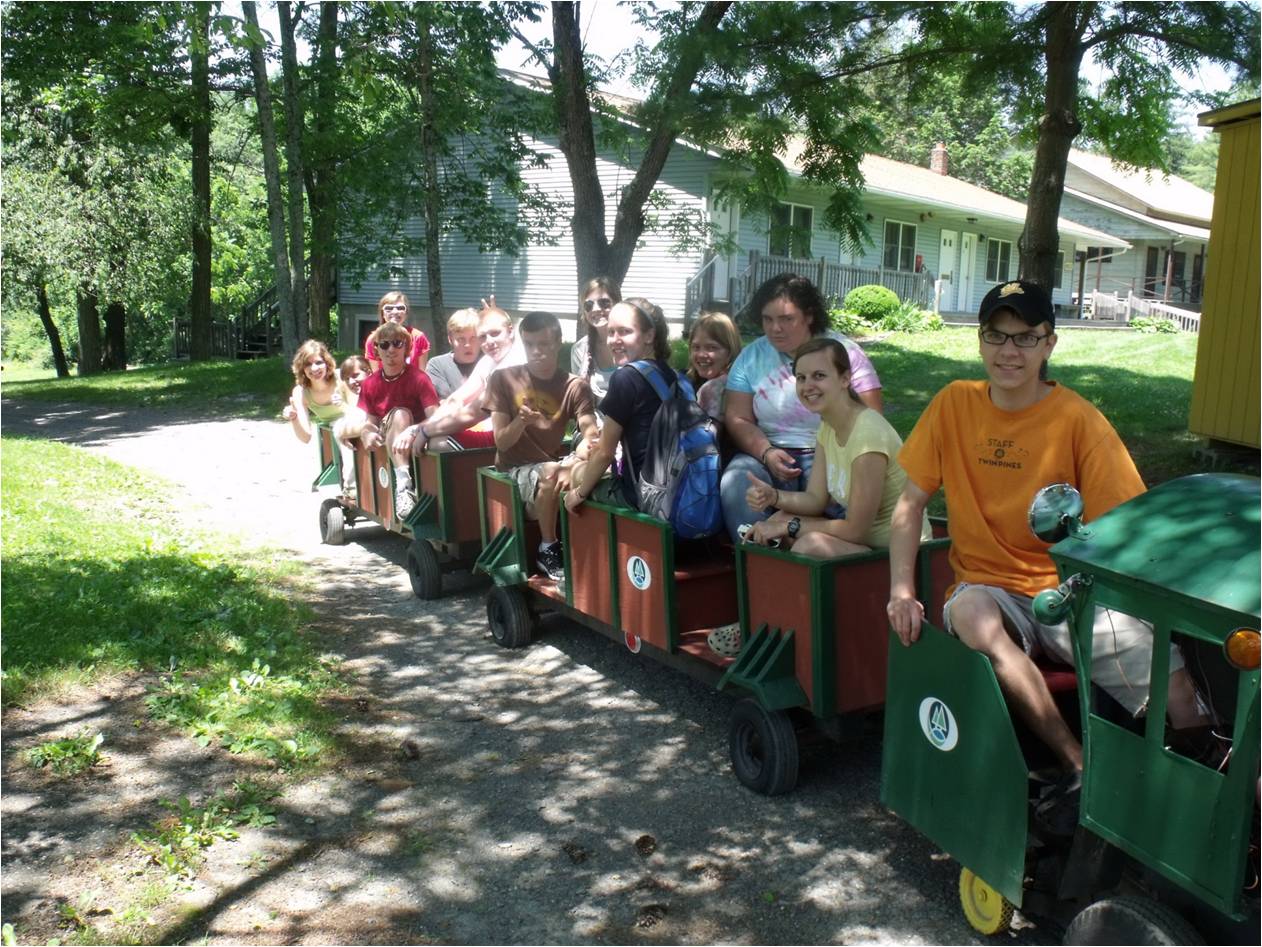 Spoiler alert!
The campers go home at the end!  Isn't that the worst ending to anything ever???
Published Date
Written by Shawn
For the past twenty years, they have sat on my shelf or been packed away in boxes, reminding me of a different time and a different place. The pink and purple floral covers of these old journals surprise me. At 18 and 19 years of age, "pink" and "floral" would not have been words that anyone would have used to describe me.
These journals record my thoughts from my first two summers as a counselor at Twin Pines Camp.
Read more of Lessons Learned...Lessons Learned From Summer Camp
Published Date
Written by Shawn
The Power of Camp
Many of you who follow Twin Pines on Facebook may have seen the pictures we have posted from the Christian Camping and Conference Association's #thepowerofcamp campaign which helps camps like Twin Pines promote the need for summer camp experiences for kids today. 
For 50 years Twin Pines has been promoting the Power of Camp because we have seen firsthand how God uses camp to move in the lives of people. 
Several years ago at the Evangelical Congregational National Conference I asked for a show of hands of how many people accepted Christ at camp,
Published Date
Written by Shawn
THE POWER OF CAMP!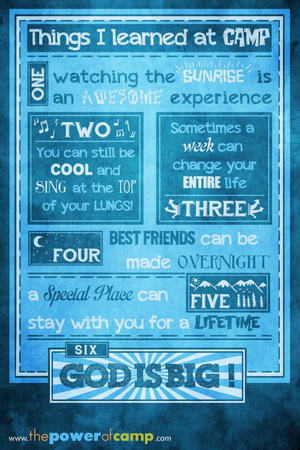 Recently the Christian Camp and Conference Association(CCCA) recently kicked off a campaign entitled "The Power of Camp."  Now the title intrigues me because I take it for granted that everyone already knows about the power of camp. 
Published Date
Written by Shawn Fetterhoff
Excitement!
Today I spoke with Caroline, a parent who is very excited about the possibility of sending her daughter to camp.  She told me that as a youngster she hated being away from home and one summer her mother told her she was going to summer camp.  Caroline was scared, mad, and made up her mind she wasn't going to have a good time at camp.  Something happened,
Published Date
Written by Shawn Fetterhoff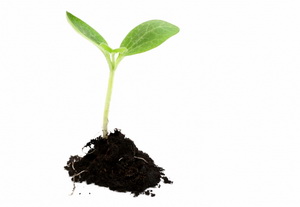 Reflections On Planting a Seed
Last week I helped my Son's Tiger Cub Den at Cub Scouts plant some seeds as part of a requirement for a badge they are working on.  Then this week at our meeting I asked then for a report on how their seeds were doing.  All of them were excited to share
Published Date
Written by Shawn Fetterhoff
Campers, Campfires, Counselors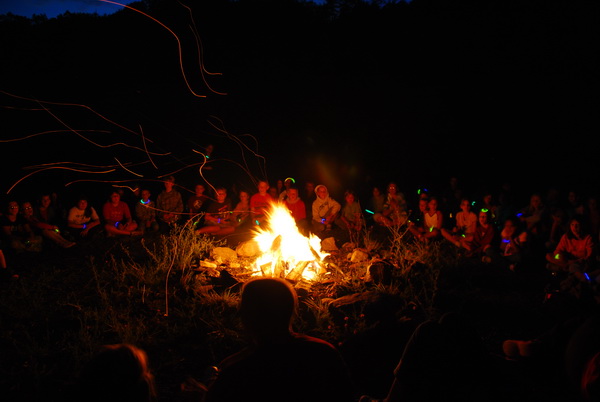 It is April, that means that summer camp is just around the corner and that means that inside I can't help but be excited.  I am excited because during the summer three of my favorite things happen at camp.  Campers come, campfires almost every night, and Counselors(staff) are here! 
Summer camp is all about campers